Survey Says: New Interactive Experience Set for Pre-Congress Luncheon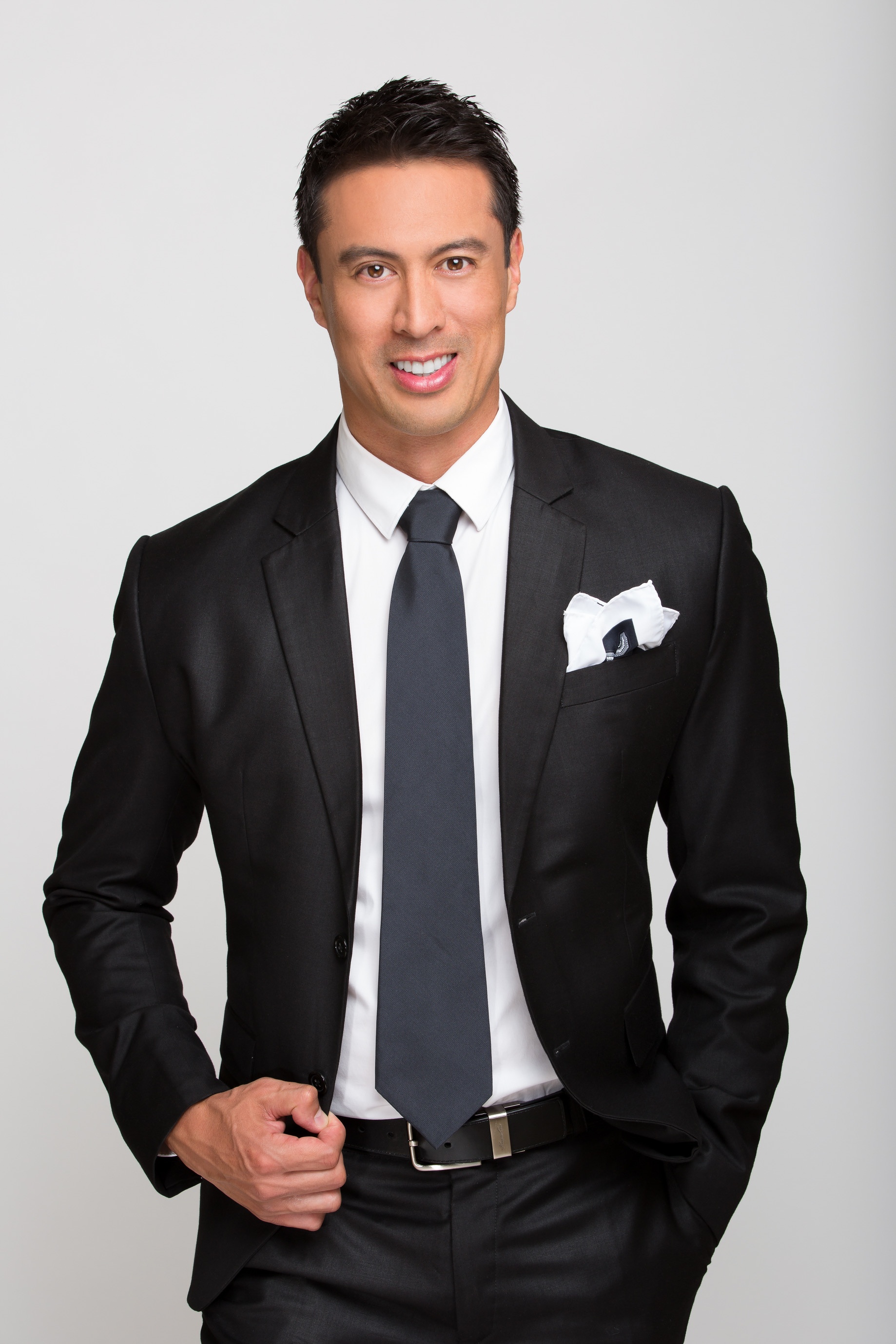 Join Bryan Chan, MC, at "Payroll 411: An Interactive Experience" on Tuesday, May 15 at 11:15 a.m.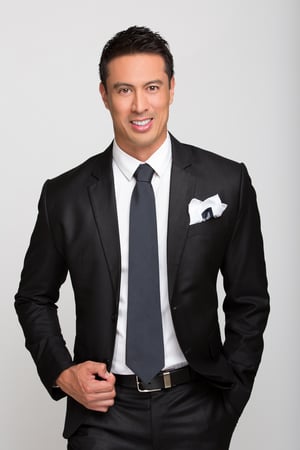 As technology changes how businesses manage workforces that span increasing geographies and generations, payroll professionals must be at the top of their game!

Test your skills in the following areas:
How are companies managing the rise of the contingent worker and the gig economy?

How is the increasing ways we pay employees impacting the overall payroll process?

What are companies doing to protect sensitive payroll data in a world of increasing cyber threats?

What impact do global regulations have on U.S. businesses looking to expand internationally?
Everyone at the session has the opportunity to participate. All answers are based on a payroll-related survey sent out prior to the conference. Attendees will use their personal phones to answer the questions.
Throughout the game, door prize winners will also be announced.
So, get ready! It's time to play!