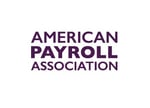 Power Hour Attendee Wins One-Year Subscription to Payroll Source Plus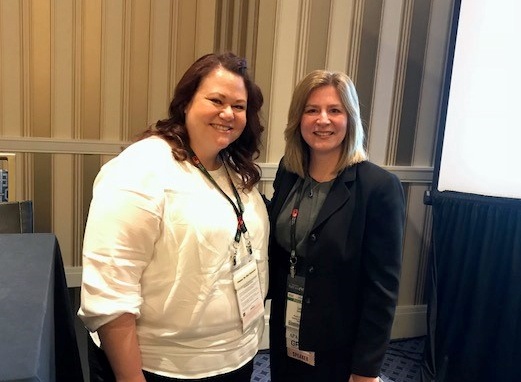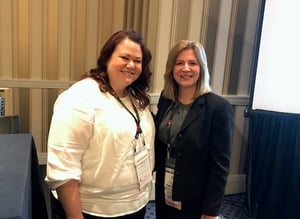 Attendees of today's Power Hour "Payroll Source Plus Demo and Q&A" entered to win a free one-year subscription to Payroll Source Plus.
The lucky, happy winner was Jennifer Cederstrom, CPP (left), of Peak Reliability in Vancouver, Washington. The prize was awarded to Cederstrom by APA Director of Publications Laura Lough, Esq.