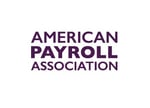 Costume Contest Is Still On at Congress Xstream!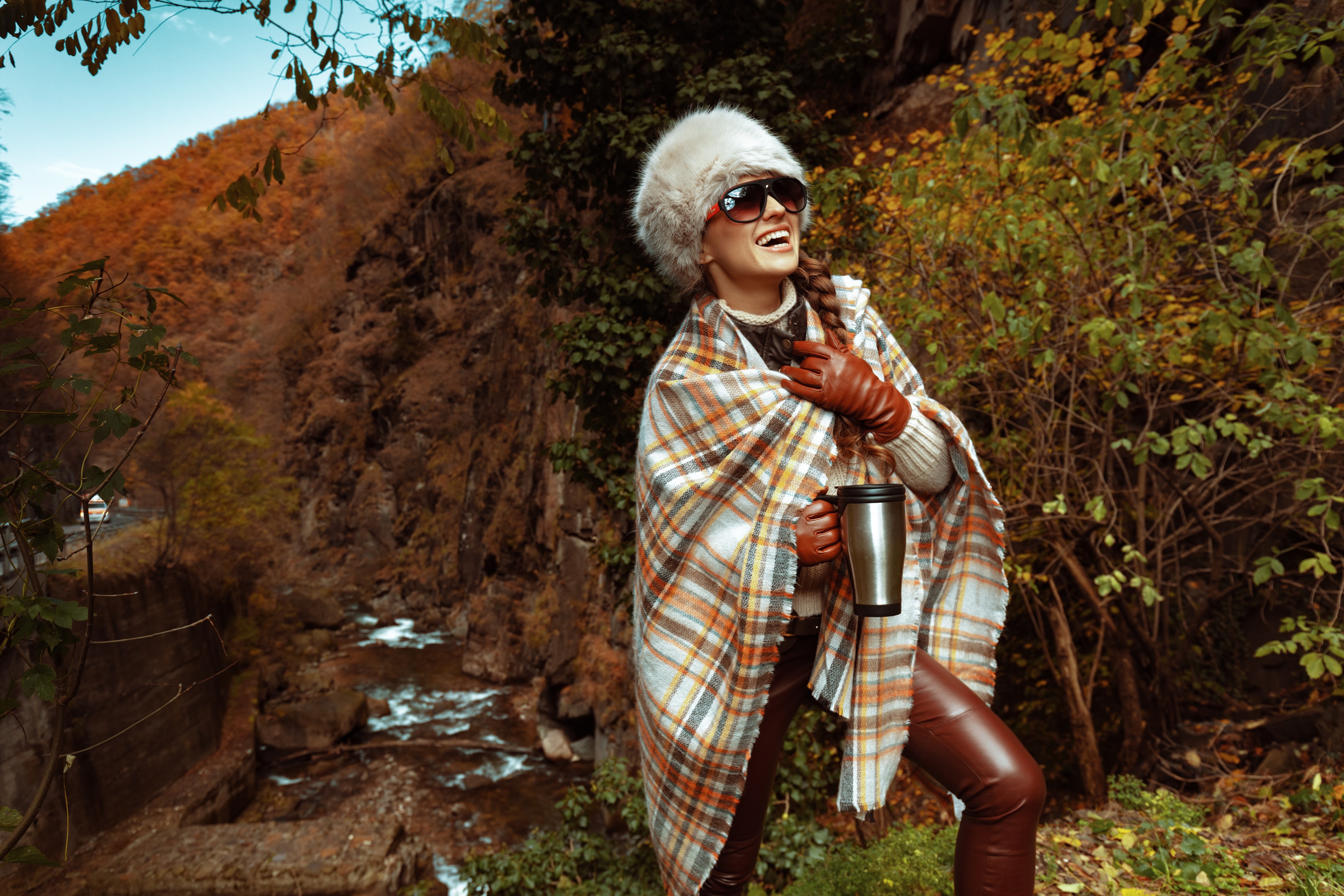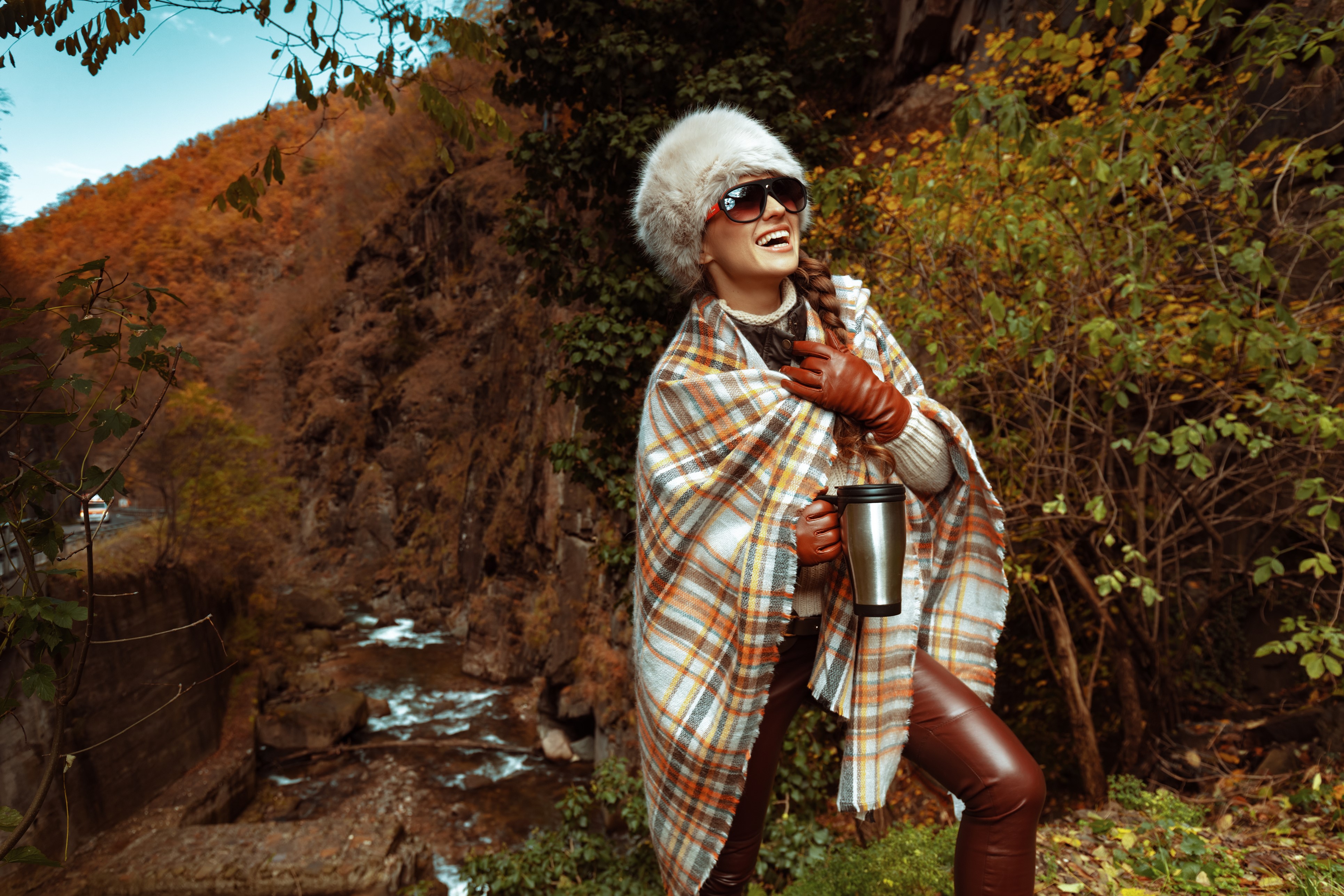 The highly anticipated Congress Costume Contest is still on for 2020! Any Congress Xstream registrant can participate in the competition from the comfort of their home and be eligible for recognition during the APA's virtual Congress Xstream party!
Participants have until Thursday, May 19 to submit photos for any of the following categories:
Explorer Extraordinaire—Prepare for the great unknown with gear to help you discover new frontiers.
Wackiest Camper—Surprise the judges as a wacky camp character with a unique sense of style.
Campground Creature—Use your creativity to become a wilderness animal or a mysterious cryptid heard about in campfire stories.
Campiest Glamper—Roughing it isn't for everyone! Dress for comfort and ultimate relaxation as a glamping guru.
Learn more about how to enter on the Chapter Leaders Blog.