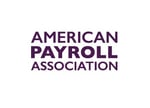 Congress Session Evaluations Now Available!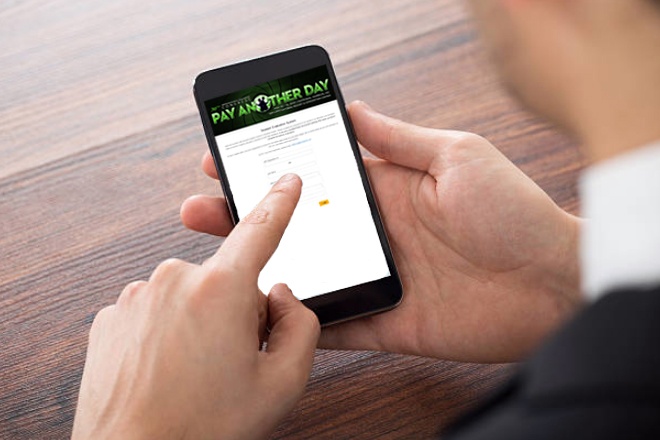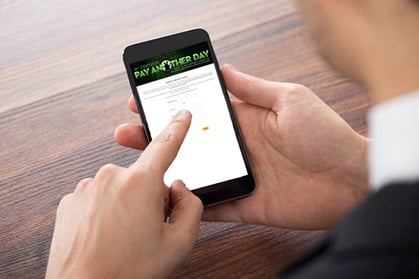 The Congress session evaluation site is live at www.wynjade.com/apa18/ceu. You'll receive daily emails this week from apa@mcievents.com with a link to evaluate the sessions you've attended on the previous days. You have until June 15, 2018 to evaluate sessions.
Everyone should evaluate sessions so that the APA can continue to improve Congress, but it is a requirement for all Certified Public Accountants seeking CPE credits. RCHs are awarded based on your final workshop selections made on the APA website and by completing the overall evaluation coming from APA next week.
If you experience technical difficulties or have any questions, please email APAscan@mcievents.com for assistance. From now until Friday at noon, you can also stop by the on-site registration desk for assistance from MCI. For all other inquiries, please contact APA's Customer Service Department at (210) 224-6406.